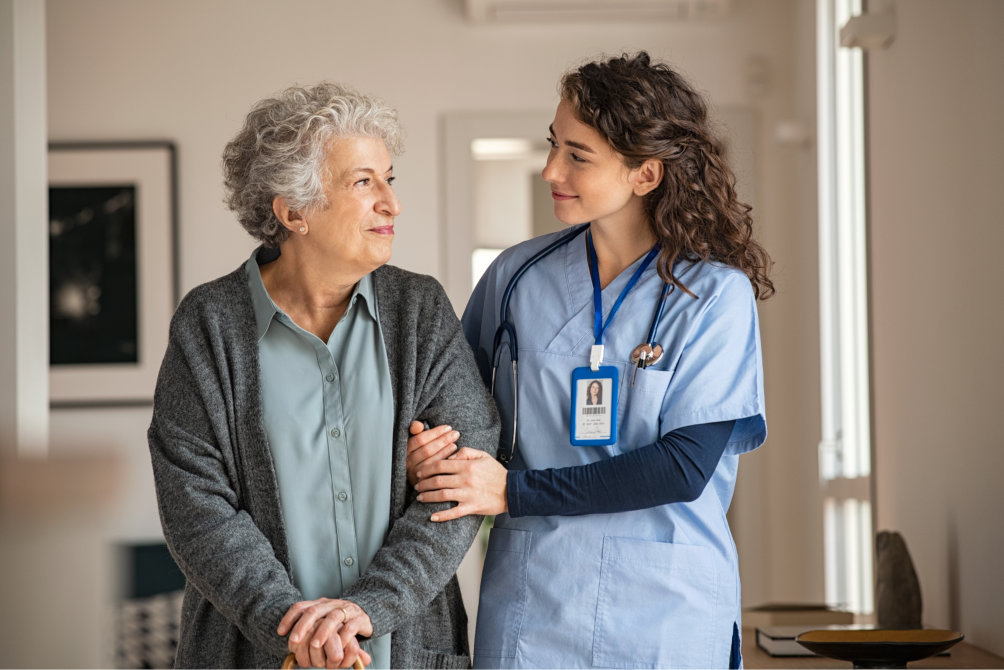 Social isolation among the elderly has been widely associated with increased risks of mental health and medical problems. Unfortunately, no matter how much we love our senior loved ones to stay with us, certain life decisions may pose challenges. This is why companion care from professional caregivers has become popular over the years.
At In Home Senior Care, a highly regarded home care agency in Texas, older adults can expect to have a friendly, compassionate, and trained companion when needed. The main goals of the companionship program are to:
Uphold Independence
Companionship services also include in-home senior care that assists with the activities of daily living (ADL). This way, the elderly can complete their everyday responsibilities and uphold their sense of independence.
Prevent Unwanted Health Problems
Social isolation may increase the risks of dementia, anxiety, and depression. By having someone to socialize with, they'll be able to improve their well-being, enjoy community activities, get meaningful talks, and connect with their family members.
Give Peace of Mind
If you have senior loved ones living on their own, you can trust reliable carers to oversee them every day. You also deserve the utmost peace of mind, knowing your elderly family member is in good hands.
Take the first step to caring for your elderly loved ones! Leave us a message today to set an appointment or learn more about our in-home care service in San Antonio, Texas. We'd be more than glad to address your needs!