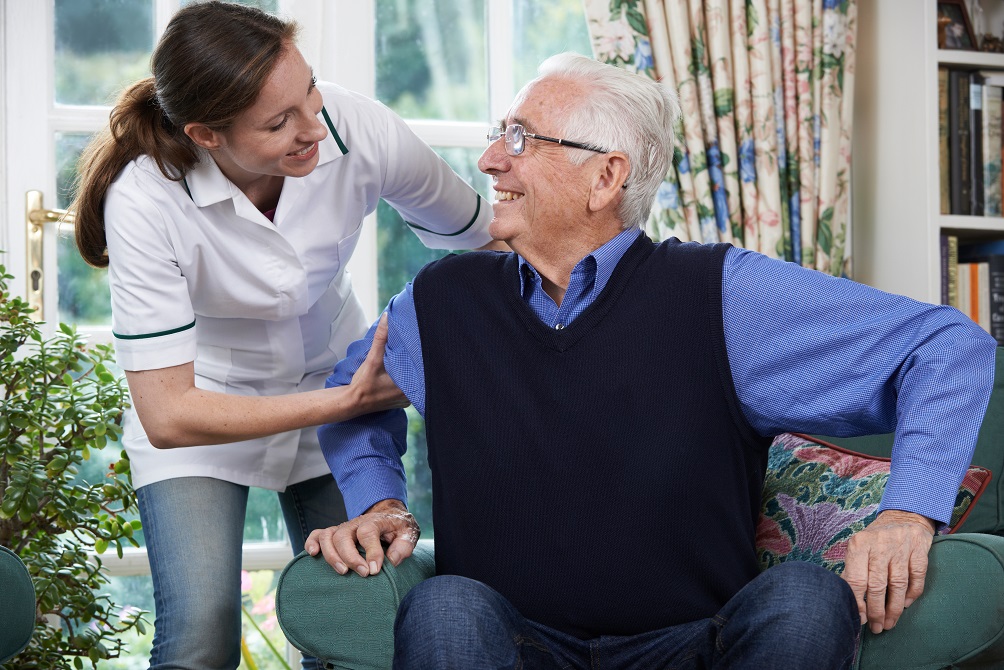 As we reach old age, changes happen to our bodies and minds. Our physical bodies get weaker, limiting us from doing things independently. Exercises are out of the picture, bathing gets challenging, and shopping for our meals is tough without the assistance of caregivers. Some experience decline in mental abilities, resulting in a poor quality of life. Others, unfortunately, get diseases or suffer from a health condition. With all these possibilities, no one type of senior care fits all aging adults. Thus, an assessment is vital at the onset.
In-Home Senior Care does not develop a care plan without an assessment. As a provider of in-home care service in San Antonio, Texas, we recognize that a senior's condition, environment, and even preferences differ.
Director of Care Management
As you reach out to us, the director of care management, a free assessment will be conducted. With their experience in tailoring a plan of care for various individuals, you can ensure that your needs are met. Flexibility is guaranteed as well.
Environment
What is your home's condition? Does it have supportive equipment to assist you at home? Is there enough space for low-impact exercises? These are some of the questions we take note of during the assessment. In-home senior care does involve not only the individual but also his environment as well.
You and Your Loved Ones
Being the recipient of care, we always consider your preferences. During the assessment, we identify the caregiver we send to your home based on your personality, needs, requests, and more. We are a home care agency in Texas that listens to you and your family's ideas.
If you are ready to have an assessment, call us. We are happy to help.