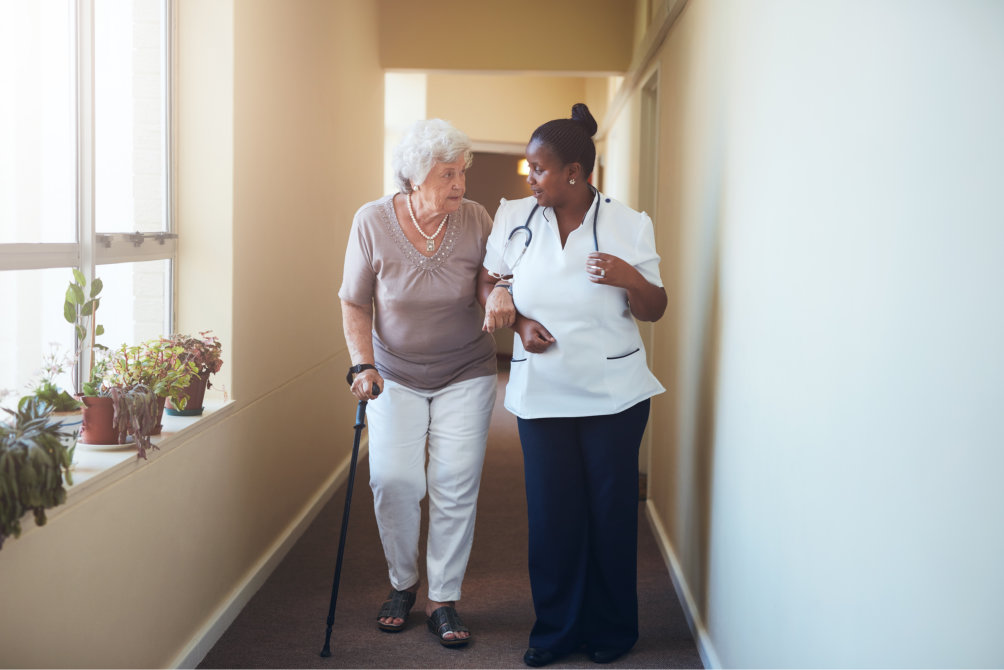 When we enter our senior years, having good companions becomes more important. Good companions often help us meet many of our needs when we cannot do it ourselves. This is why many institutions offer companion care to meet this growing need of seniors.
As a home care agency in Texas, we understand the impact of having a good companion at home. With that, let us dive deeper into the importance of companions in old age.
Seniors and older adults are partially stripped of their independence because of their health conditions. They are more susceptible to deteriorating health. When it happens, meeting their needs independently becomes more challenging.
With good care companions, the needs of seniors can be met better. Companions can help them attend to their activities of daily living.
Seniors may also need assistance when it comes to certain activities. If they want to exercise, take a walk, or attend to their errands, they can always count on their companions for help. Many in-home senior care services help with these types of needs.
Furthermore, the presence of companions can also help with the mental health of seniors. Their presence can help seniors meet their socialization needs. With companions, seniors can have a better mental and emotional space.
If you need help in taking good care of your loved ones, make sure you get in touch with us here at In Home Senior Care. We provide in-home care service in San Antonio, Texas, and can provide care and companionship for your loved ones.
Call us for details about our services!