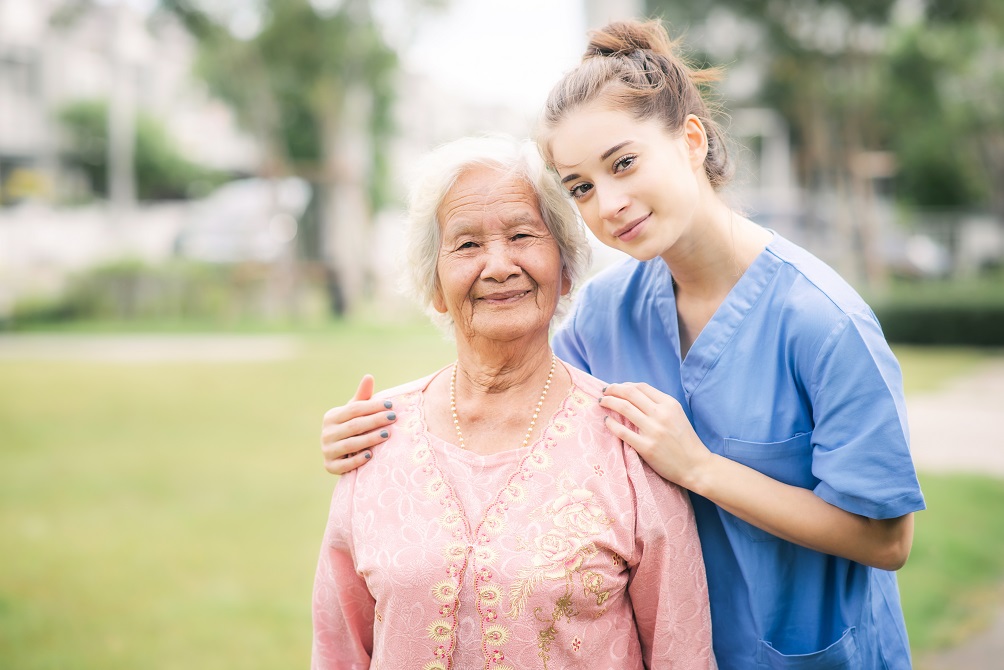 Caring for an elderly family member requires enough time, skills, and patience. Sometimes, family caregivers even go beyond to address the varying needs of their loved ones. This is why a lot of them may experience caregiving burnout in the long run. But you don't have to work yourself to stress when caring for your senior. Respite care offers tremendous benefits for you, the caregiver, and your loved one.
In Home Senior Care, a notable home care agency in Texas understands the need for caregivers to take a break and unwind. Respite services will help you:
Regain Your Sense of Self
Taking some time off gives you the much-needed personal space, allowing you to enjoy your interests, hobbies, and more.
Find Peace of Mind
When caregiving, you may get used to staying alert at all times to tend to the needs of your loved one. in-home senior care and respite programs can help you relax while entrusting your elder's care to a trained professional.
Engage Socially
Many caregivers find themselves having limited social interactions. Thus, make time to meet your friends, other family members, and anyone close to you. This can bring much happiness when done regularly.
Remember to not overwork and find quality time with yourself and those you care about. Learn more about our in-home care service in San Antonio, Texas, and let us talk about your needs in detail.