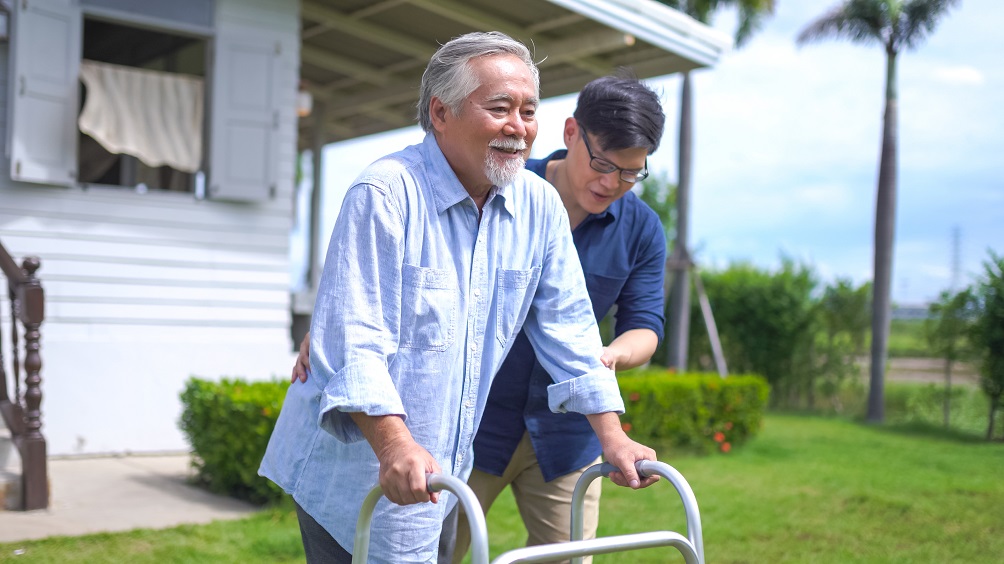 Have you ever experienced a stressful day at work or a hell week in school? Sure, you do! And in these cases, a break is what you need. Now, imagine dealing with these stressful moments without enough rest due to the demands of work. It is what family caregivers feel.
When a family member reaches a stage in life where independence is lost, their loved ones often look within. Appointing a caregiver within the family is the first resort. Due to inexperience and lack of training, they struggle in providing in-home senior care to their loved ones. Sometimes, they even forget about their needs as they prioritize their loved one's over theirs. If you see the family caregiver overwhelmed with the duties of caring, respite care is the best way to go. It benefits both the caregiver and the recipient of care.
If a family caregiver is given time for himself, better quality care is expected when they resume their duty. It clears their head, reenergizes their body, and boosts their heart to care. Seniors, being the recipient of care, also benefits from respite. The caregivers sent to provide in-home care service in San Antonio, Texas, are not only reliable but also trained well. You can expect that they have a system of doing things, and know a senior's needs, like how a mother understands what her baby needs when crying.
Give the family caregiver a break they deserve by reaching In Home Senior Care. We are a home care agency in Texas that cares for your loved ones like our own. Talk to us.