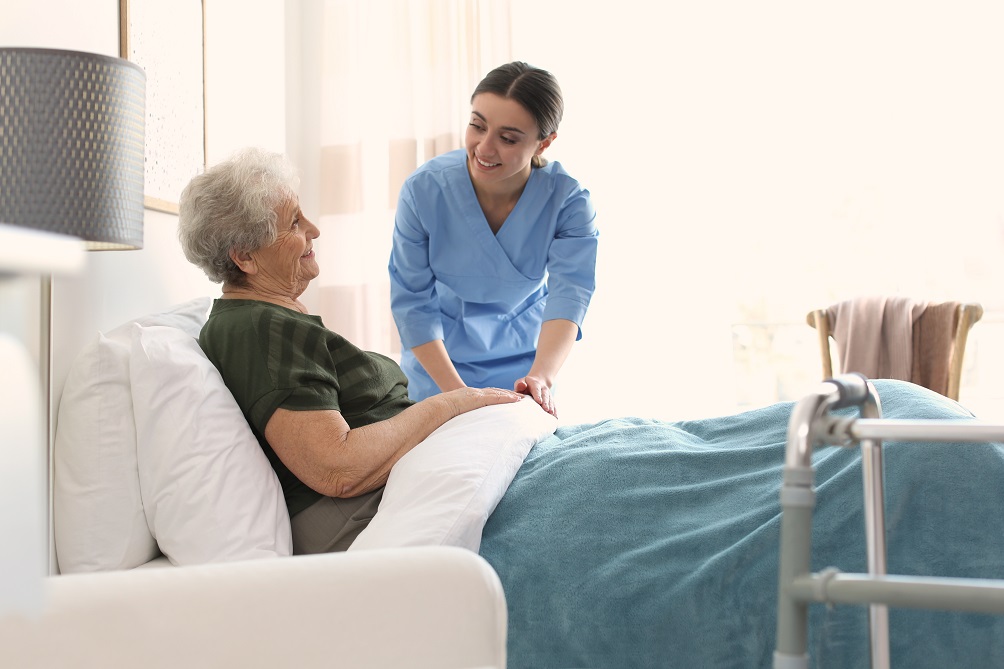 Asking for help in Senior Care can be always an option. However, how do we know that it is time to seek for help?
Here's a list of certain telltale signs that can help indicate when it's time to avail for In-Home Senior Care:
Experiencing close calls. As older adults, they are more prone to new difficulties or suffering from close calls such as falls, medical scares, or even home accidents. If your elderly loved ones have been encountering these, it is due time to ask for help.
Hardships with daily living activities. Everyone has multiple duties to themselves, and the elderly are never exempted to that. These include dressing oneself, cooking, bathing, cleaning, and taking medications. So if your family member is struggling with these, getting help must be done.
Worsening health. Commonly progressing issues to elderly like dementia, eye problems, and body difficulties can result to serious health situations. In general, the presence of these issues indicates that it is time to seek the assistance from a reliable Home Care Agency in Texas.
If you are looking for a reliable provider of In-home Care Service in San Antonio, Texas, then we are the one you can trust.
With us here at In Home Senior Care, rest assured that your senior loved ones are in capable hands! You may reach us at 210-256-2273 or info@inhomeseniorcare.net.