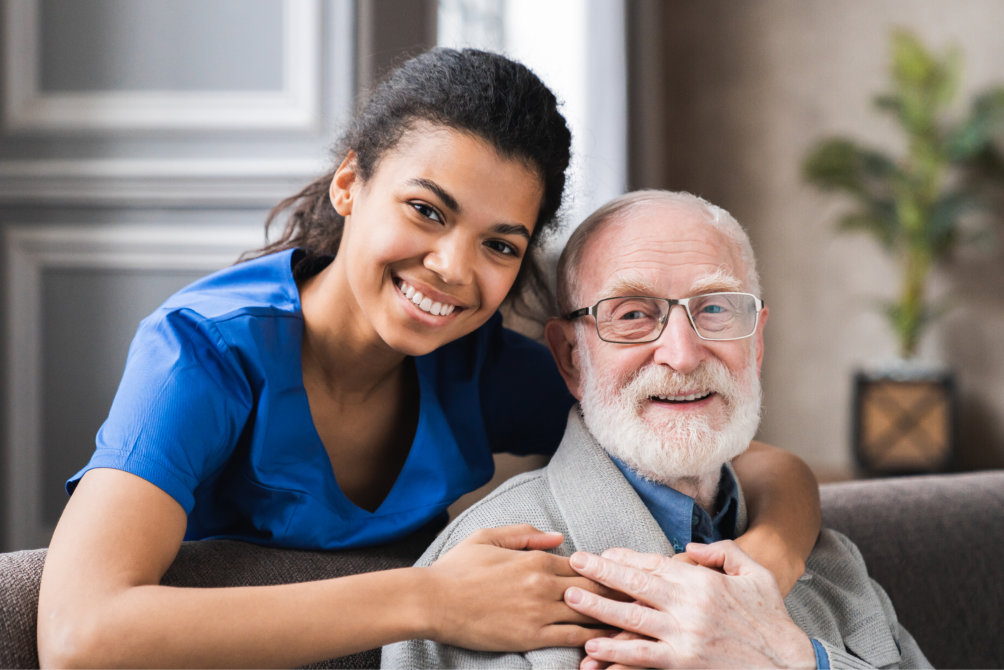 When you are researching care options for an elderly loved one, you may have come across in-home senior care. Home care is a great option for seniors who wish to remain at home while receiving the care and support they need to maintain their health. Likewise, today's blog will discuss the many benefits of receiving in-home care:
Personalized Care

Unlike a care facility or senior home, a home care agency in Texas can provide personalized, one-on-one care. Whether your loved one requires full-time live-in care or only requires assistance for a few hours each day, a home care provider can accommodate your needs.

Increased Comfort

Home care services allow seniors to age in a place where they are most comfortable. This allows them to keep their personal belongings and pets, and maintain relationships with neighbors. This can be especially beneficial for seniors with progressive conditions like dementia.

Respite for Family Caregivers

With home care, seniors and their families can receive respite care. This allows family caregivers some time for themselves for a much-needed break from their caregiving responsibilities while making sure their loved one is properly cared for.

Sincere Companionship

An in-home caregiver not only provides daily assistance but is also a friendly face. Seniors who live alone are at a greater risk for isolation which can lead to cognitive decline. Home care offers meaningful human connection and friendly conversation with a familiar face.
In Home Senior Care is your go-to provider of high-quality in-home care service in San Antonio, Texas. We offer assistance with activities of daily living, companionship services, and more to improve your loved one's quality of life. Reach out to us to learn more about our services and other ways we can facilitate healthy aging at home.